We Care For Your Home Like It's Our Own…While You're Away.
Entrust your home to Home Watch Hawaii and know your home and your asset is well protected.
We handle everything so you don't have to worry about your investment while you are 3,000+ miles away.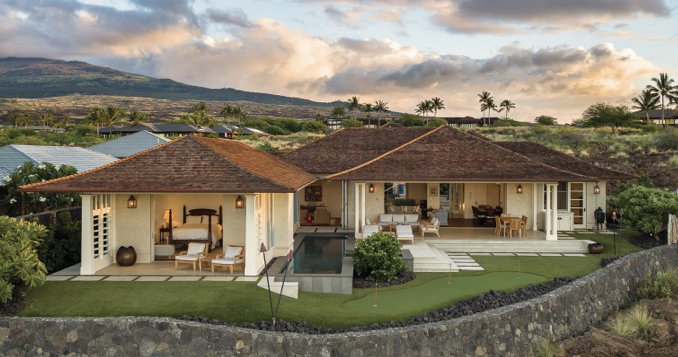 Our Services Include, But Are Not Limited To The Following:
Weekly Property Visits to Inspect the Overall Condition of Your Home
Look for Any Signs of Damage, Vandalism, Pests, Etc…
Run All Appliances: Dishwasher, Garbage Disposal, Washer / Dryer, Air Conditioner and Check for Appropriate Operation
Check ALL Plumbing Including Toilets, Sinks, and Showers for Signs of Leaks or Damage
Vehicle & Golf Cart Maintenance
On Island Contact Between Contractors, Handymen, Cleaning Companies, Vendors, Pool Cleaners, Etc…
Custom Home Watch Services
And Much More!