TAKING CARE OF YOU AND YOUR OHANA WITH ALOHA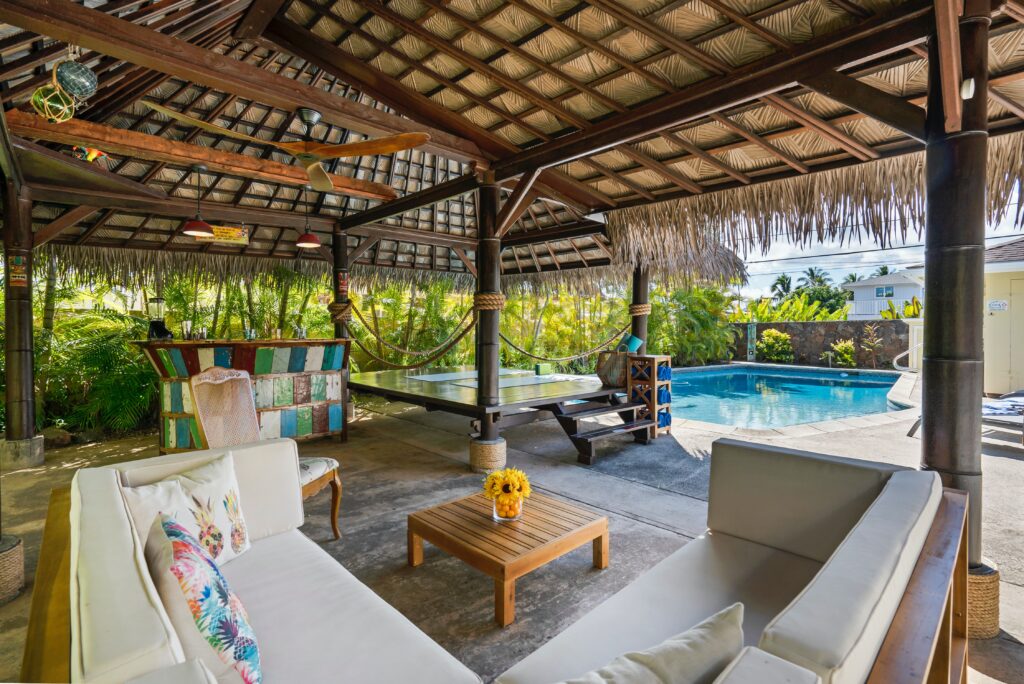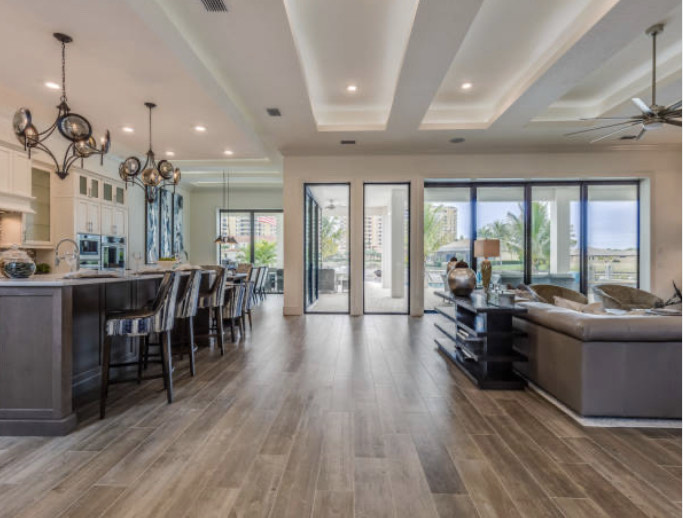 Do you ever find yourself worried about the condition of your home while being over 3,000 miles away? Is this an investment you wish to protect for generations to come?
Once you secure your Home Watch Services with Home Watch Hawaii, we bet you'll be able to rest peacefully knowing your property is in good hands. The only thing you should have to worry about before arriving back on island is whether or not you packed your swim suit!
We are Eric and Stephanie Stewart, the founders of Home Watch Hawaii. After extensive research, we have discovered that many island communities say they offer home care services, but almost always contract the work out to various cleaning companies or real estate brokerage firms. Neither one of those entities have the staff or the knowledge to properly care for your property; therefore, we created Home Watch Hawaii. We care for your home like it's our own…while you're away.
Introducing Home Watch Hawaii, a simple yet unique resource featuring a variety of services to help keep your home both safe and structurally sound.

We are a professional and service driven company.
We listen closely to the needs of our clients.
Let us take on the worry and stress, so you don't have to.